Capital Gains Tax When Selling Your Home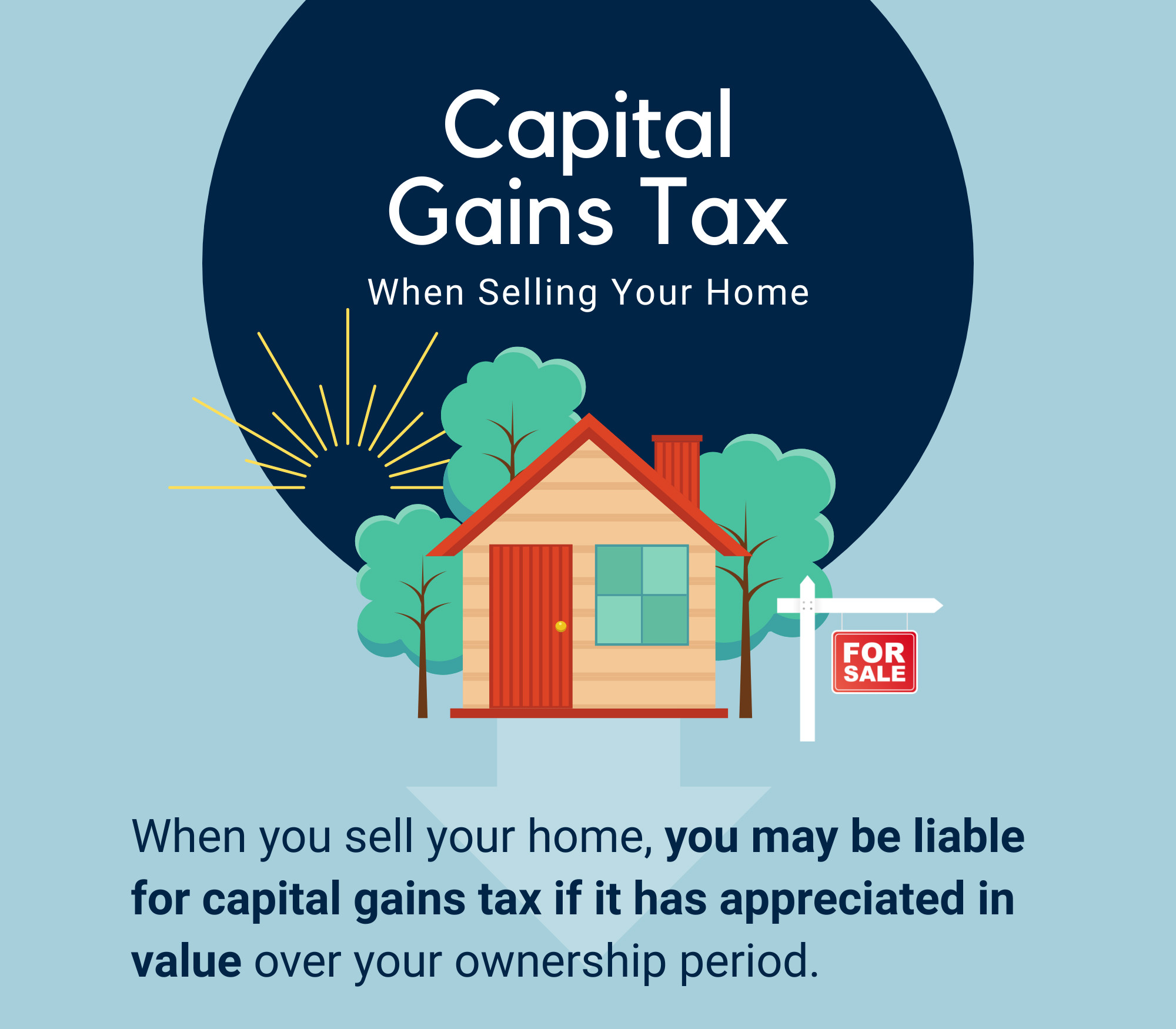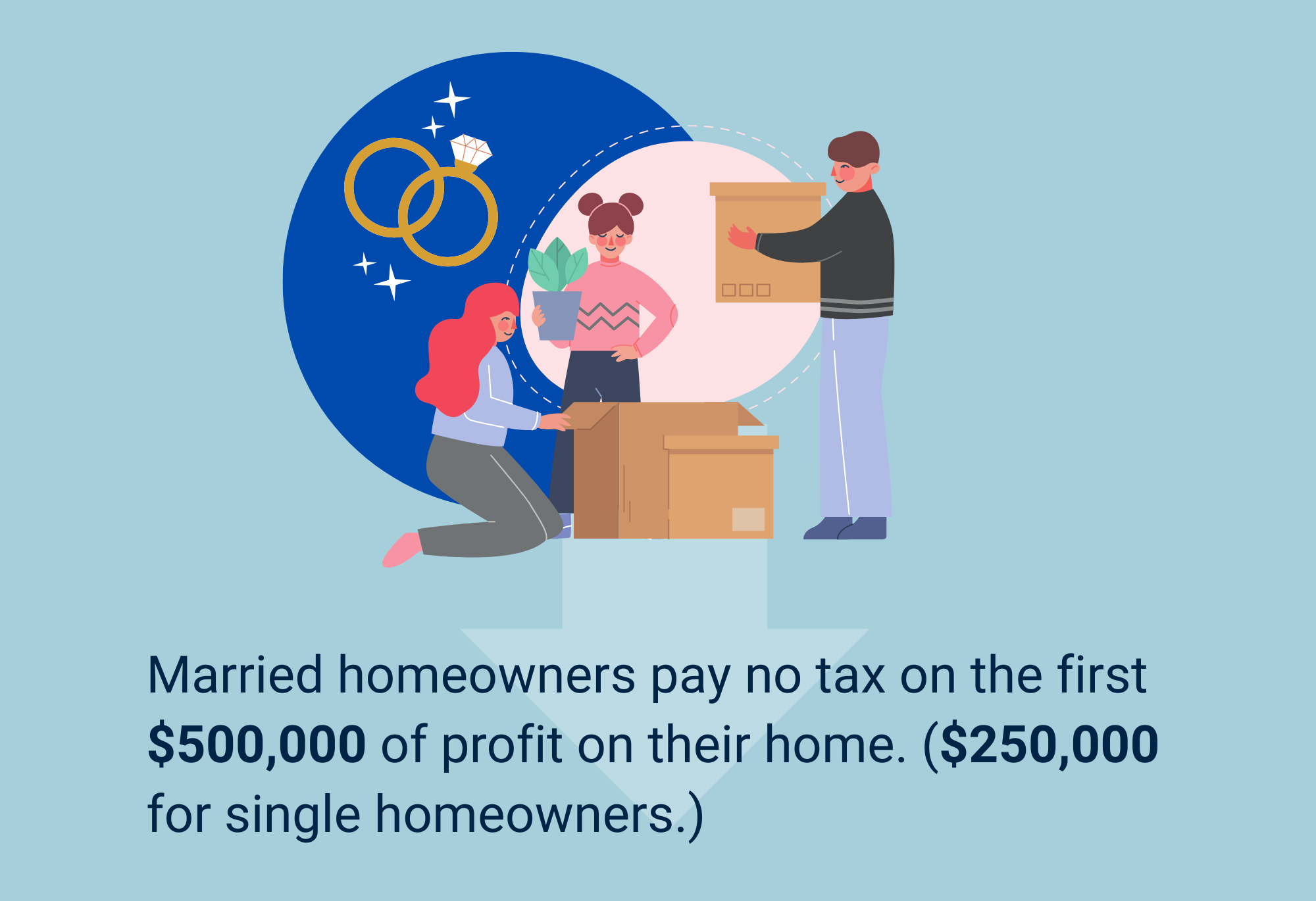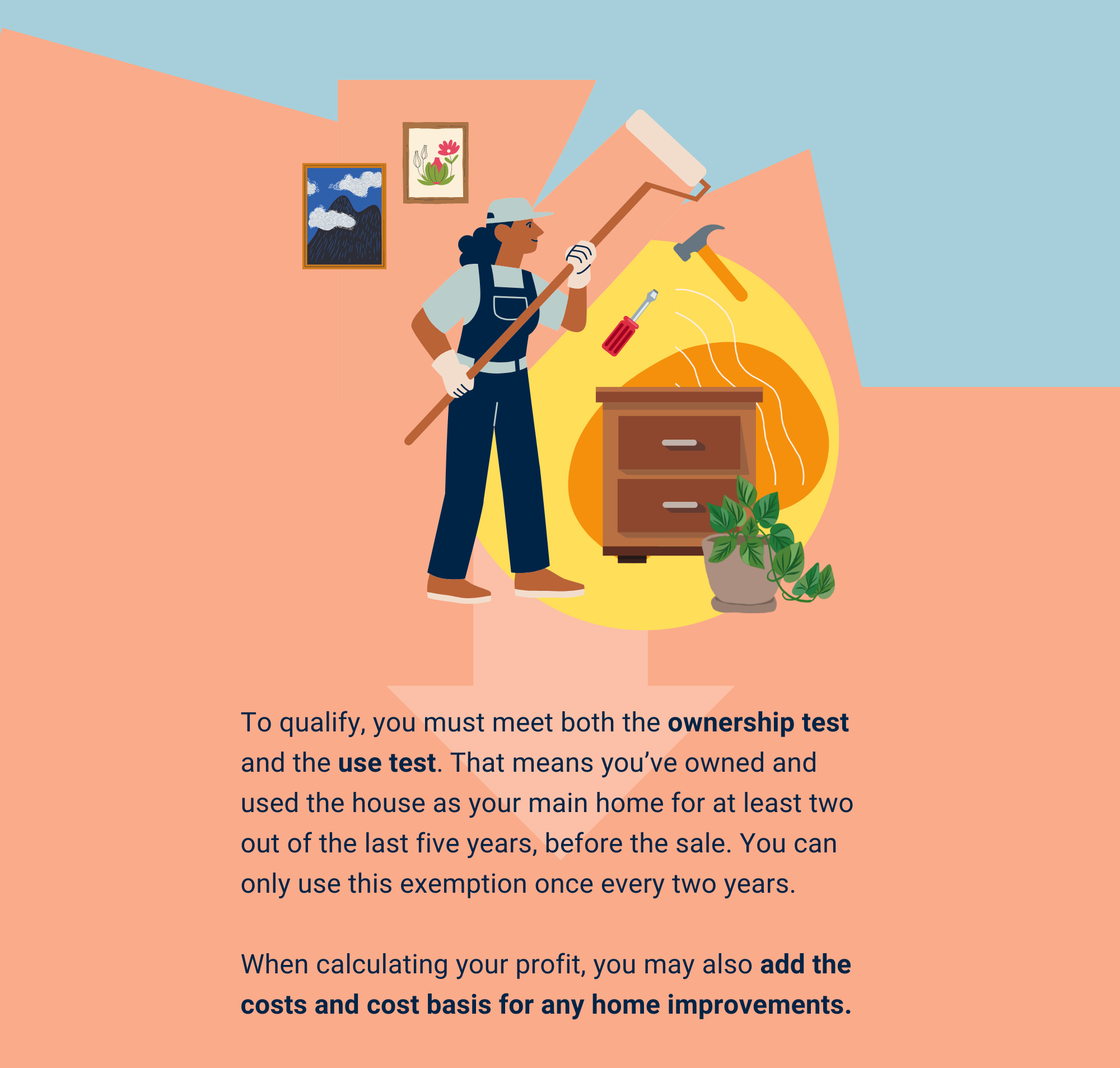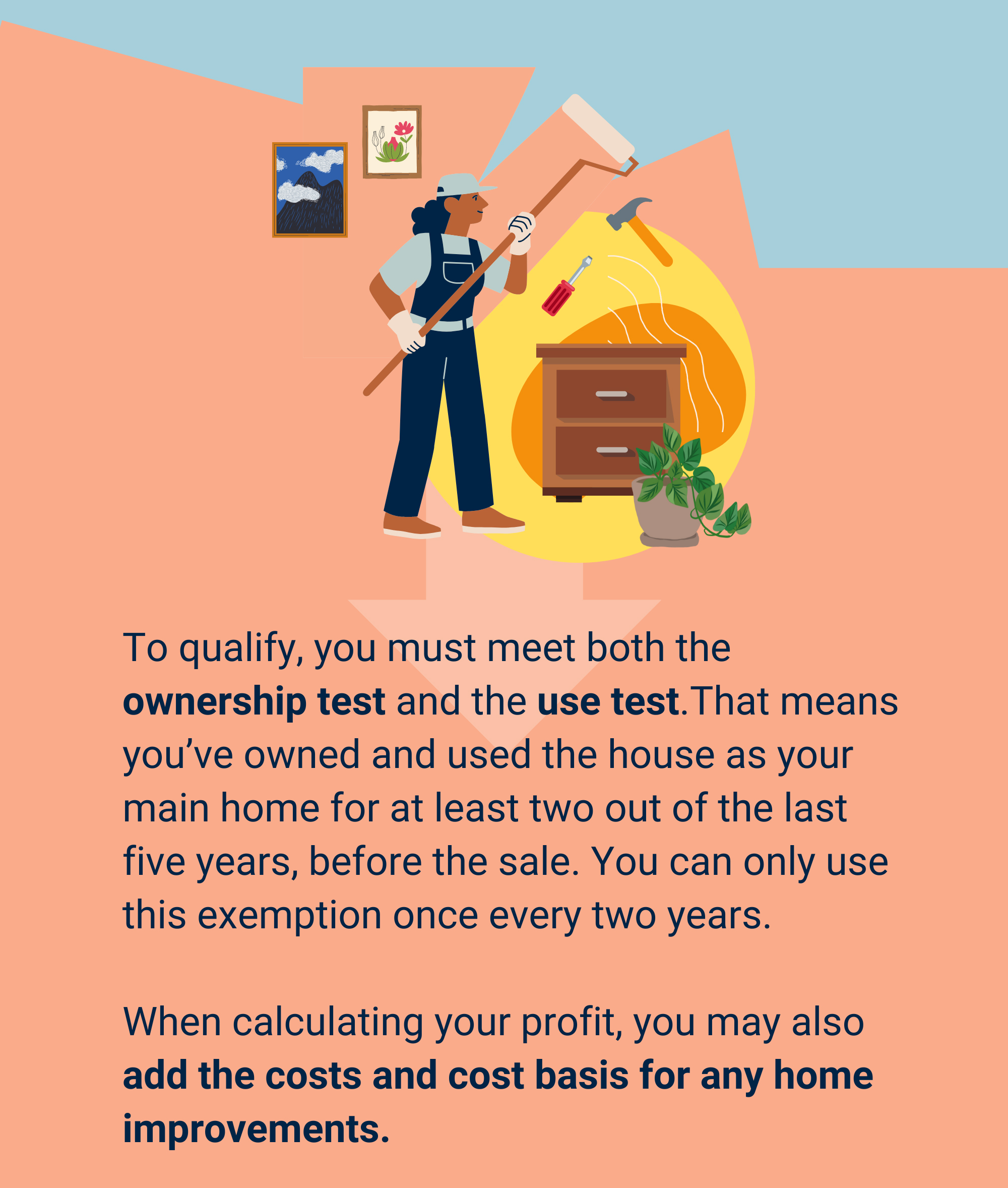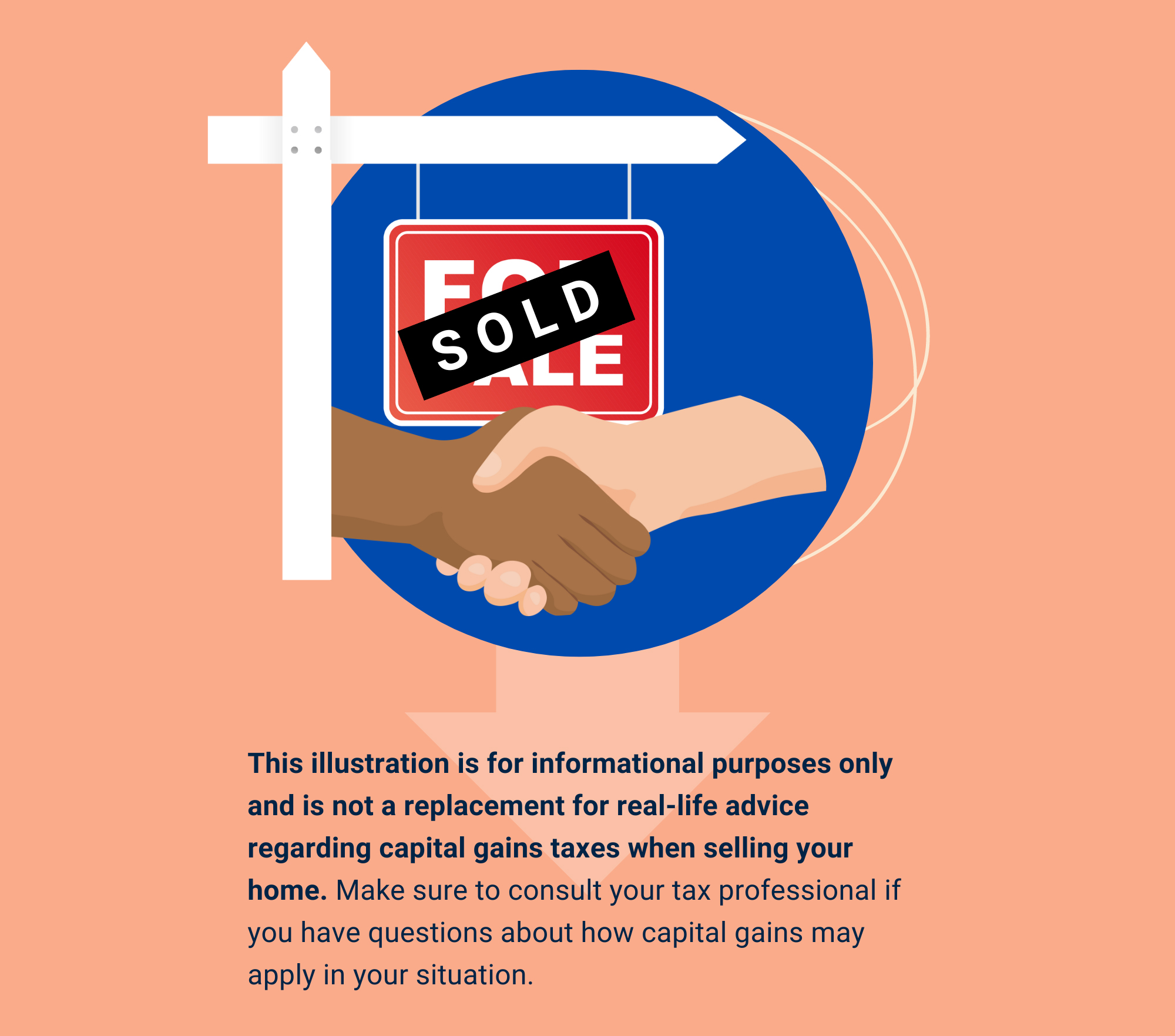 Related Content
The chances of an IRS audit aren't that high. And being audited does not necessarily imply that the IRS suspects wrongdoing.
Your credit score may influence how much you pay for auto and home insurance.
Looking forward to retirement? It's critical to understand the difference between immediate and deferred annuities.