Data Thieves from Outer Space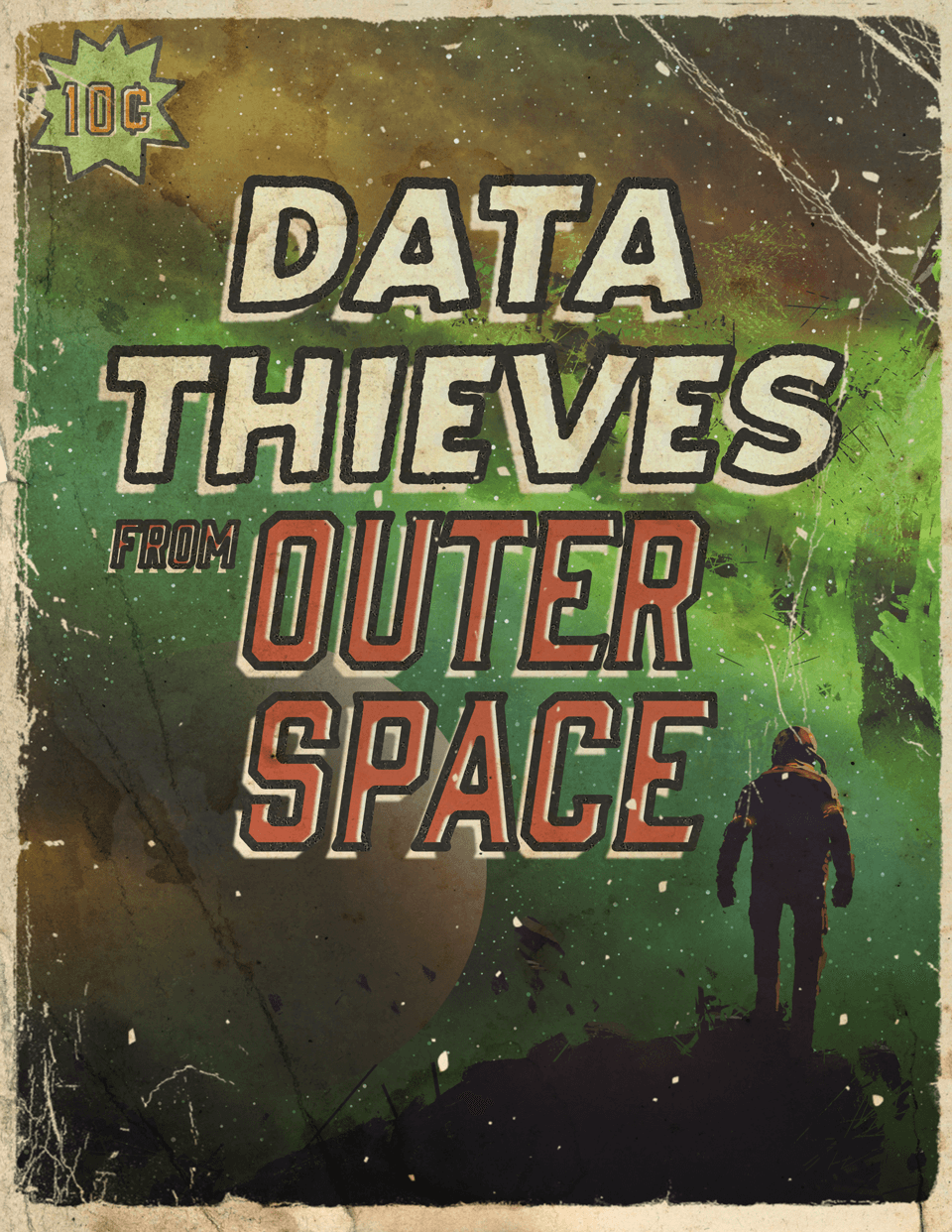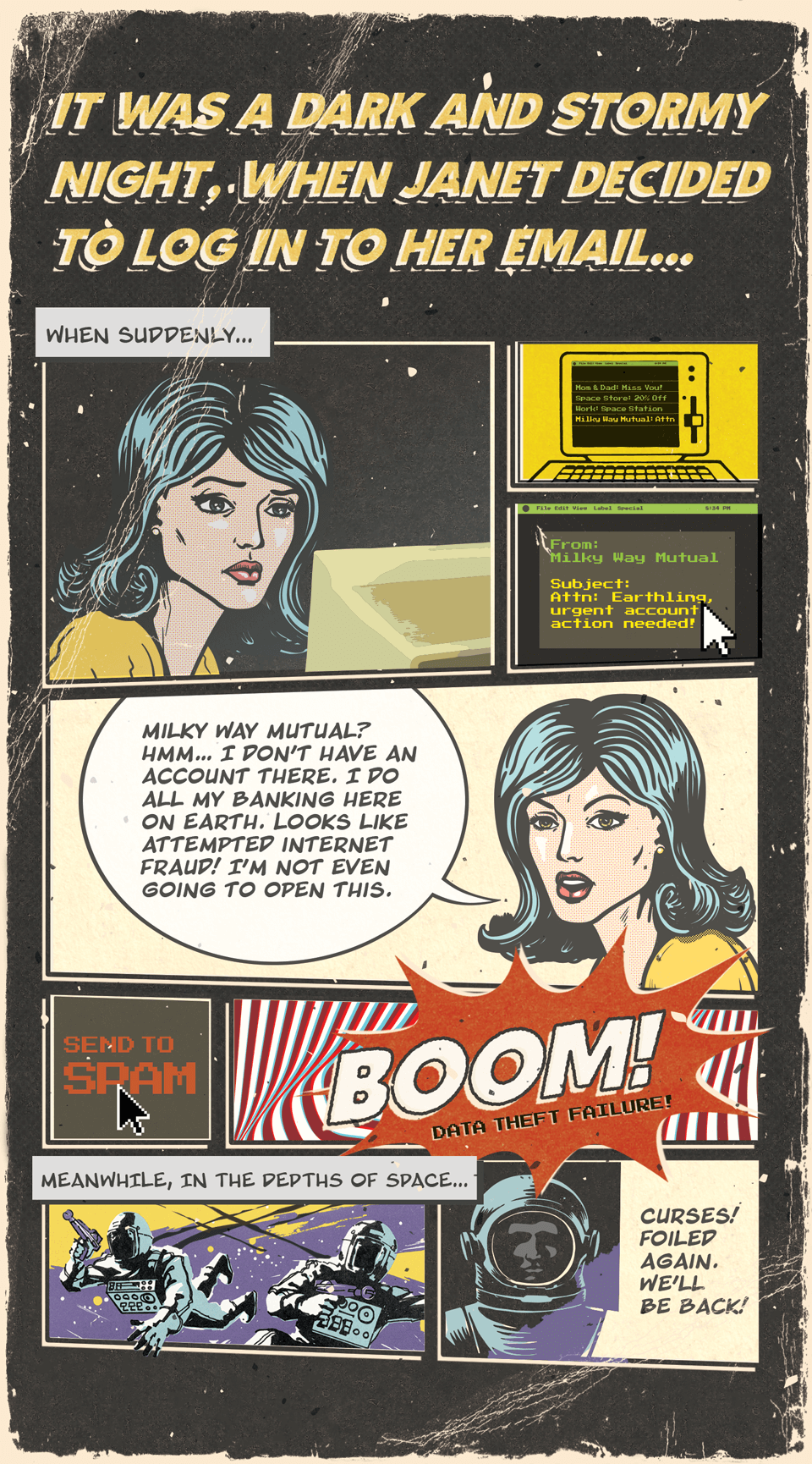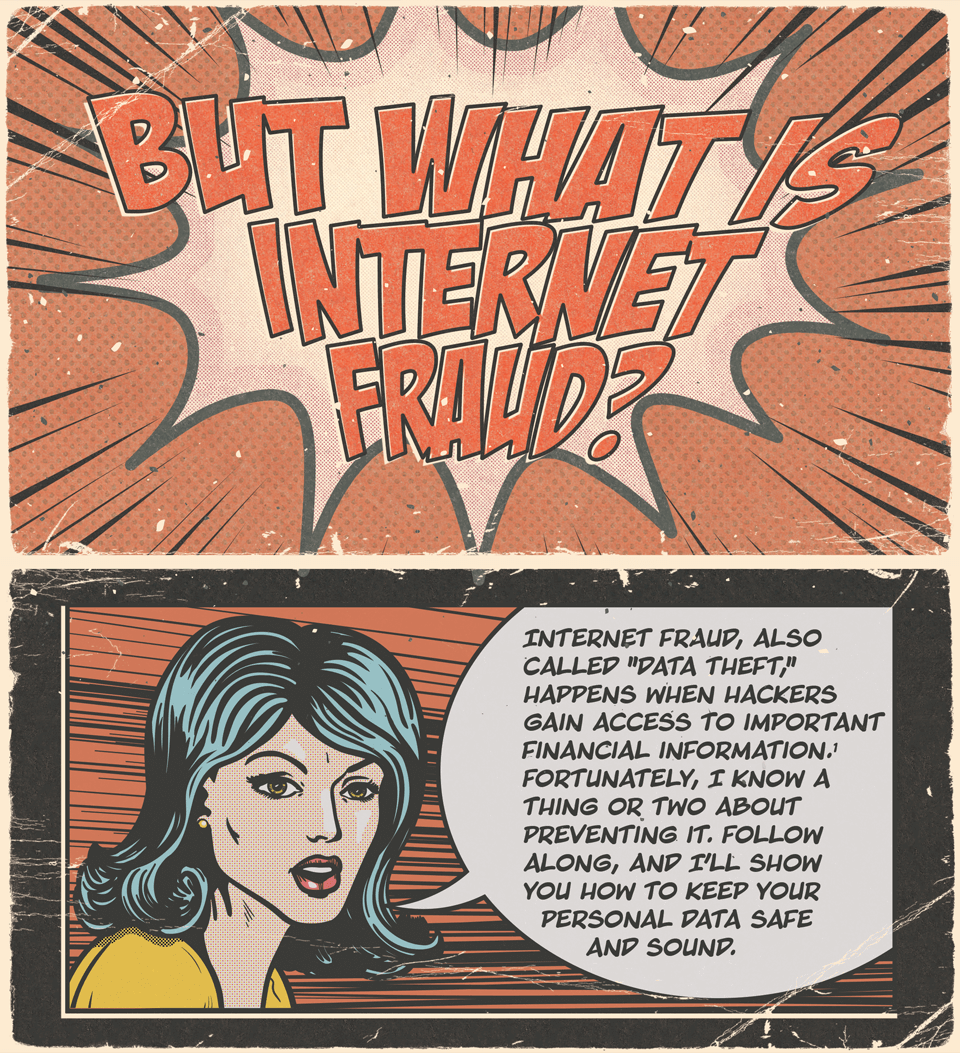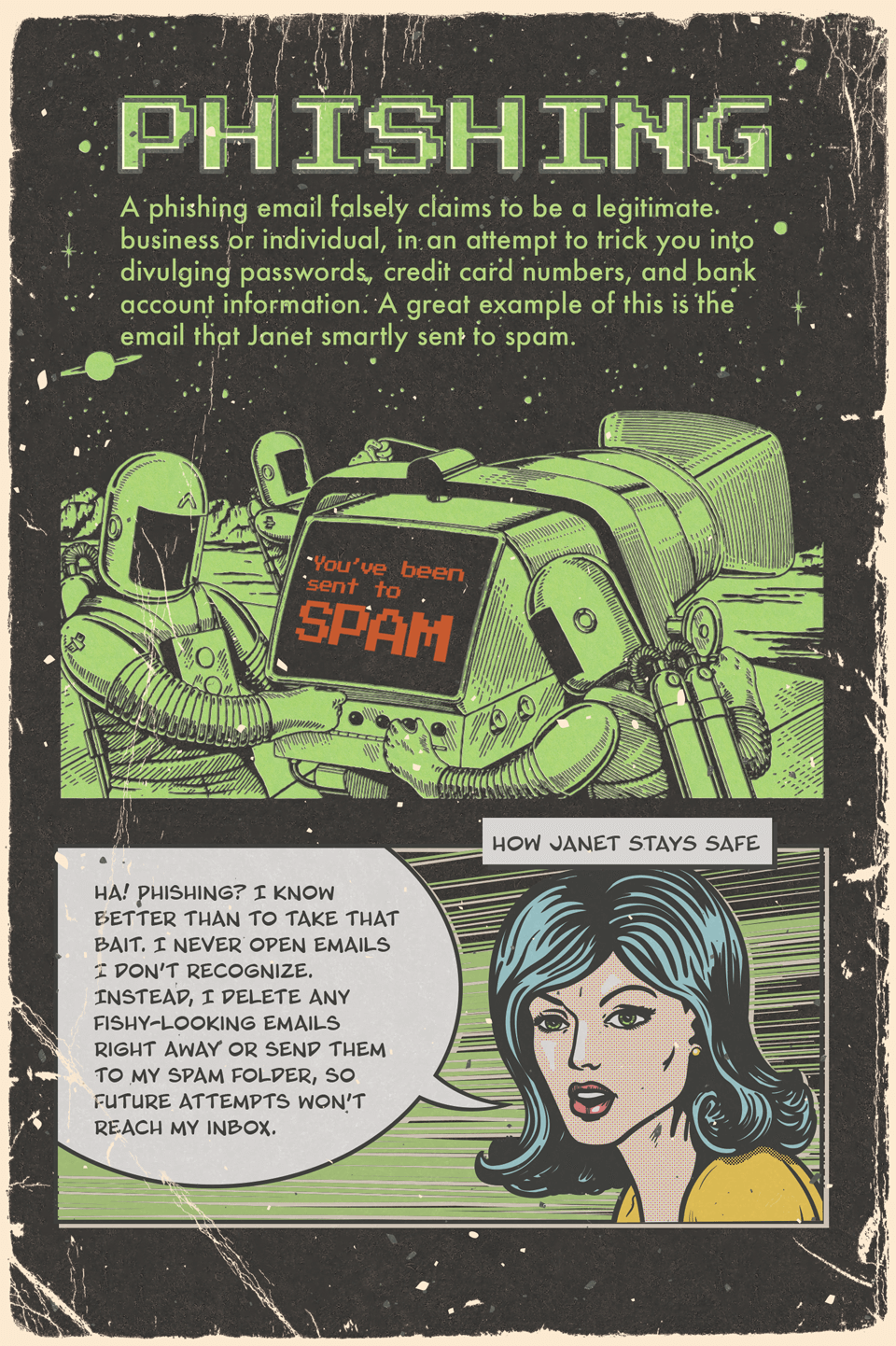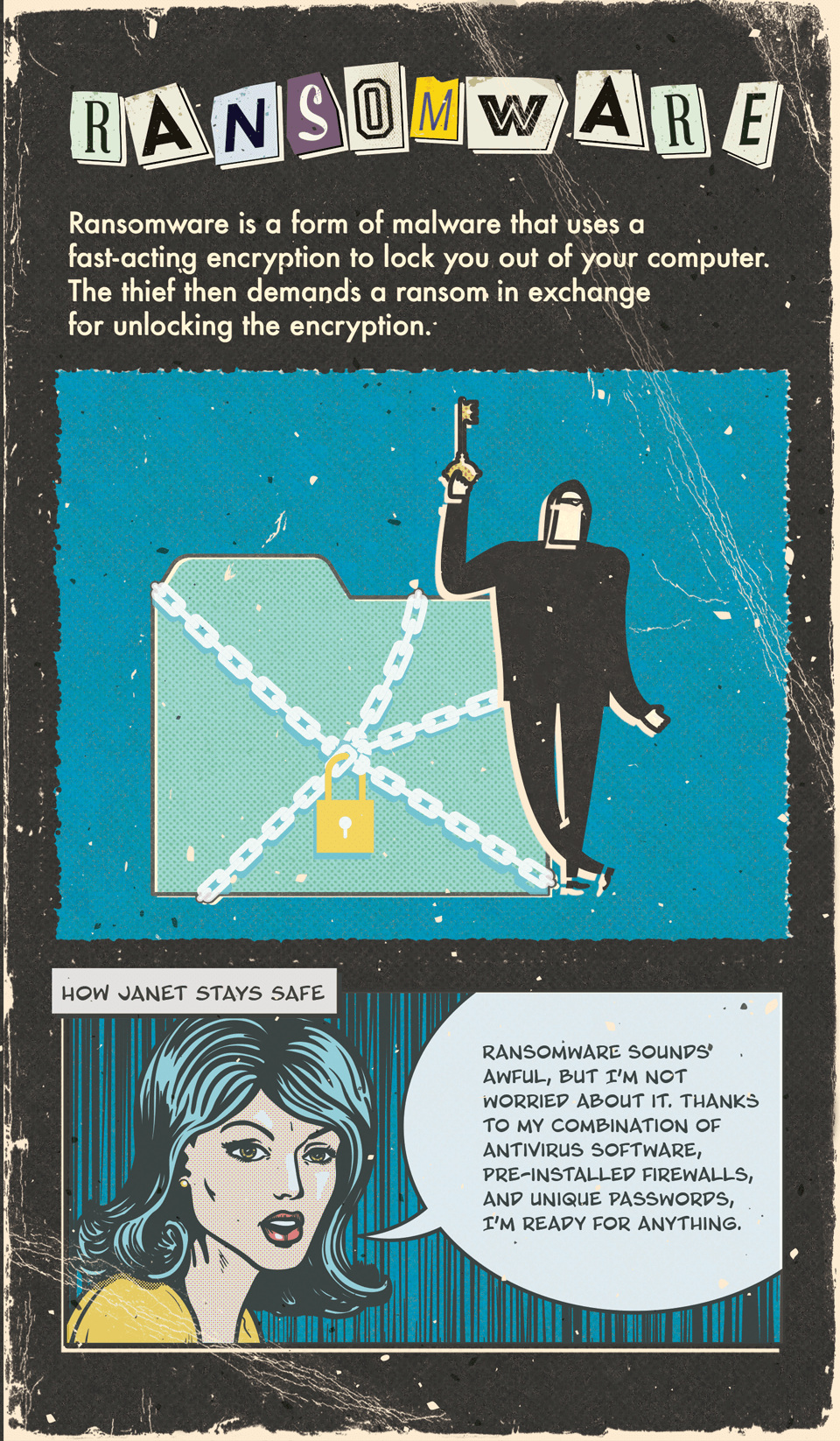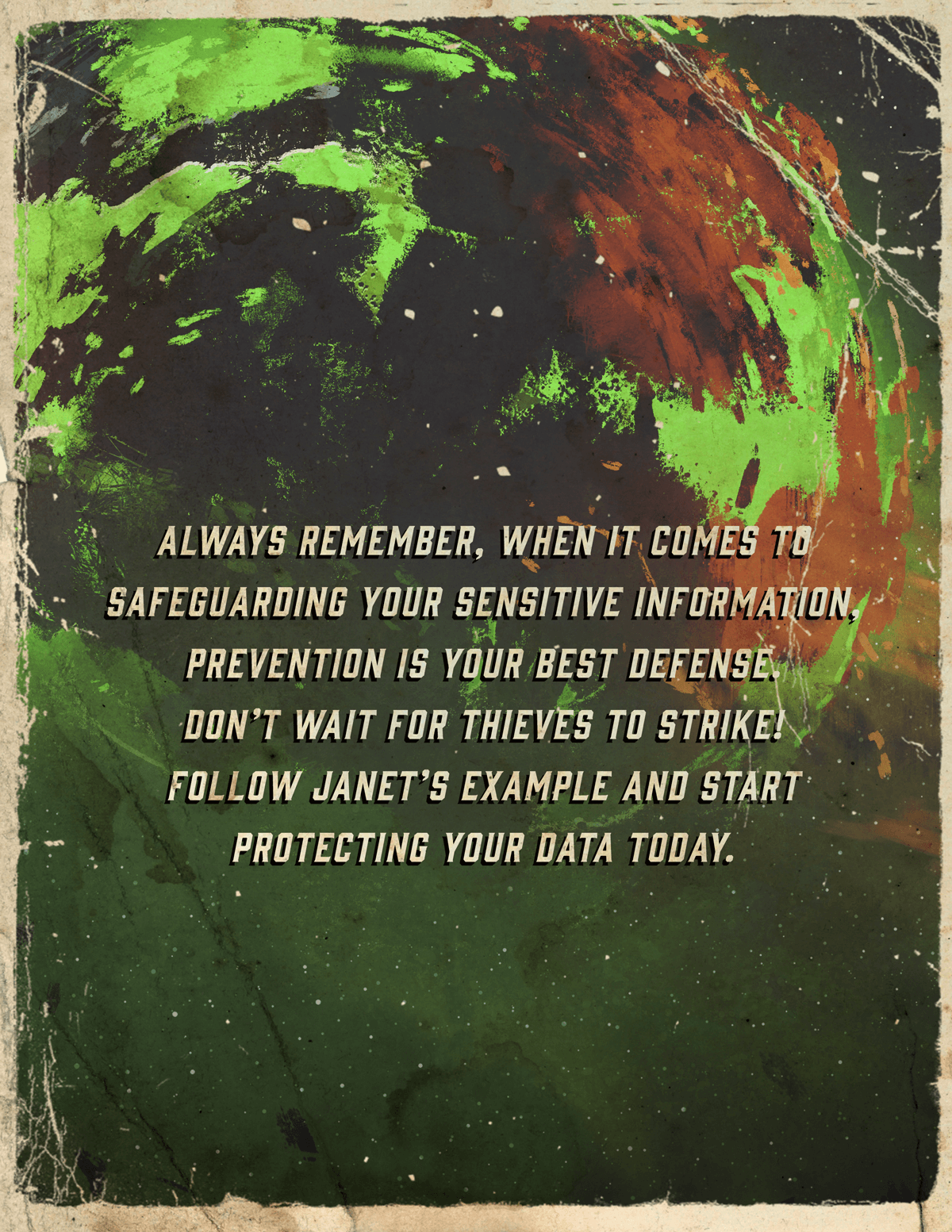 Related Content
Estimate how many years you may need retirement assets or how long to provide income to a surviving spouse or children.
When your child has income, there's a good chance that he or she will need to report it and pay taxes.
A letter of instruction provides additional and more personal information regarding your estate.