Life Insurance Myths: Debunked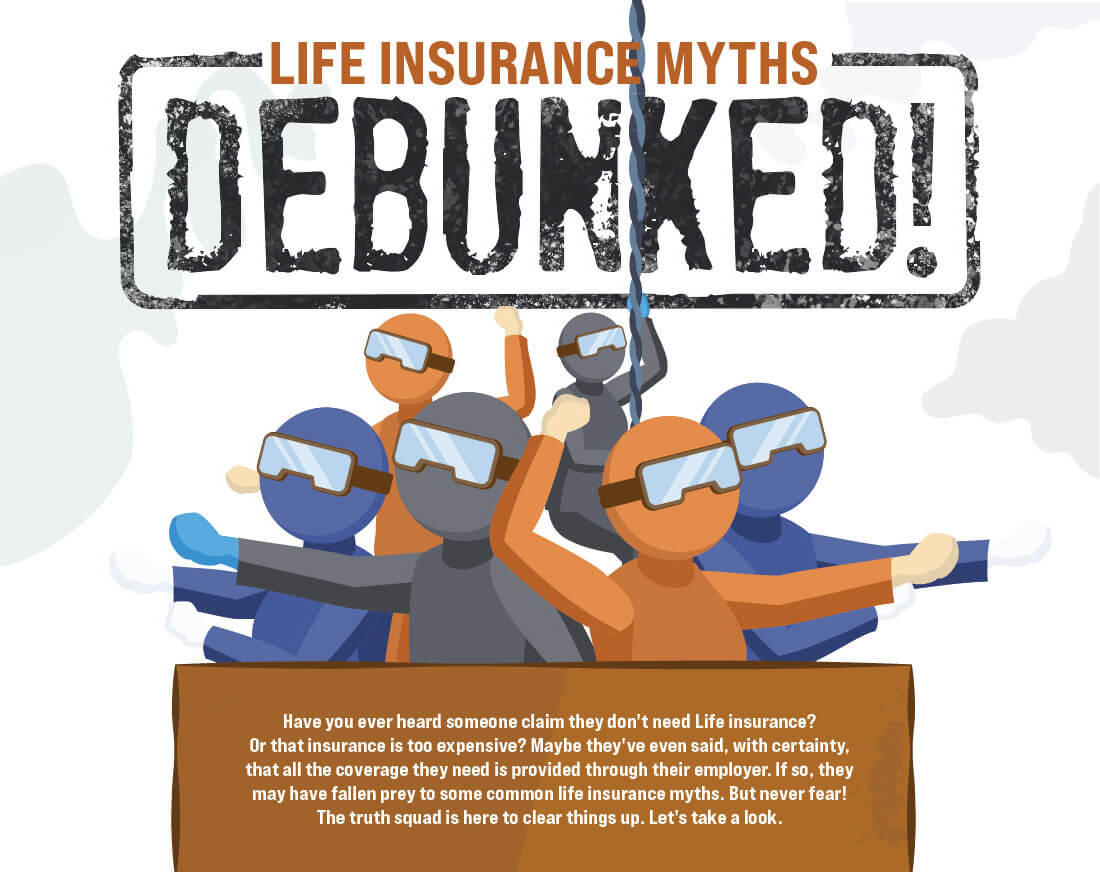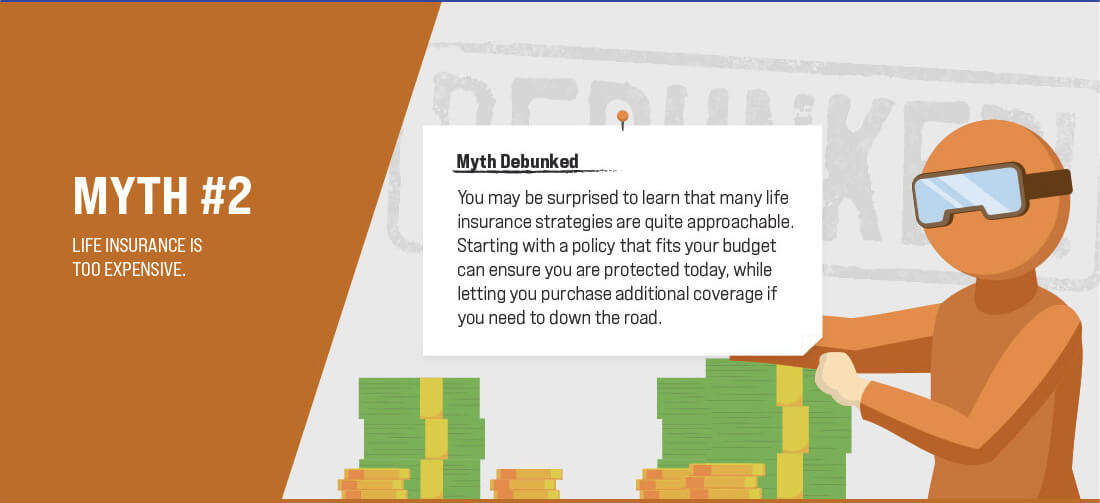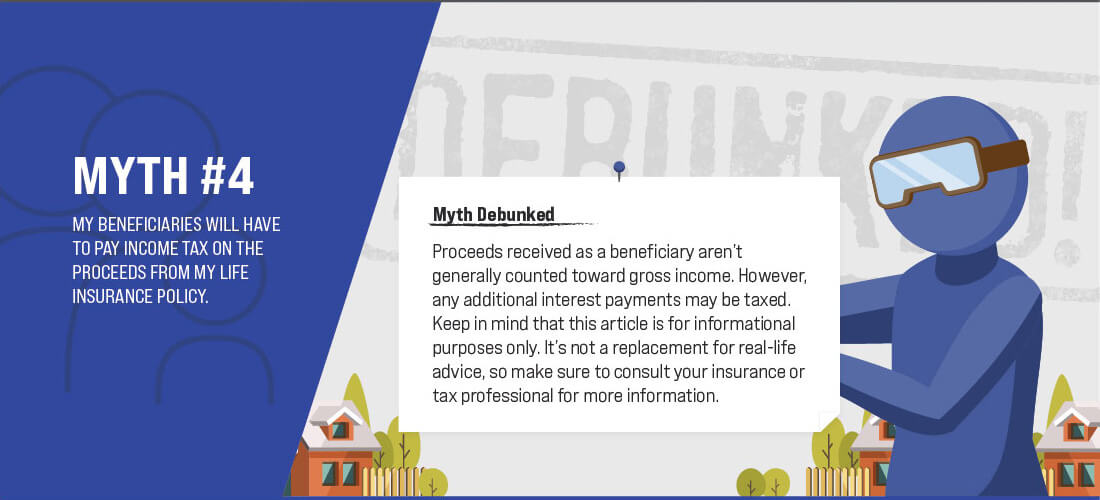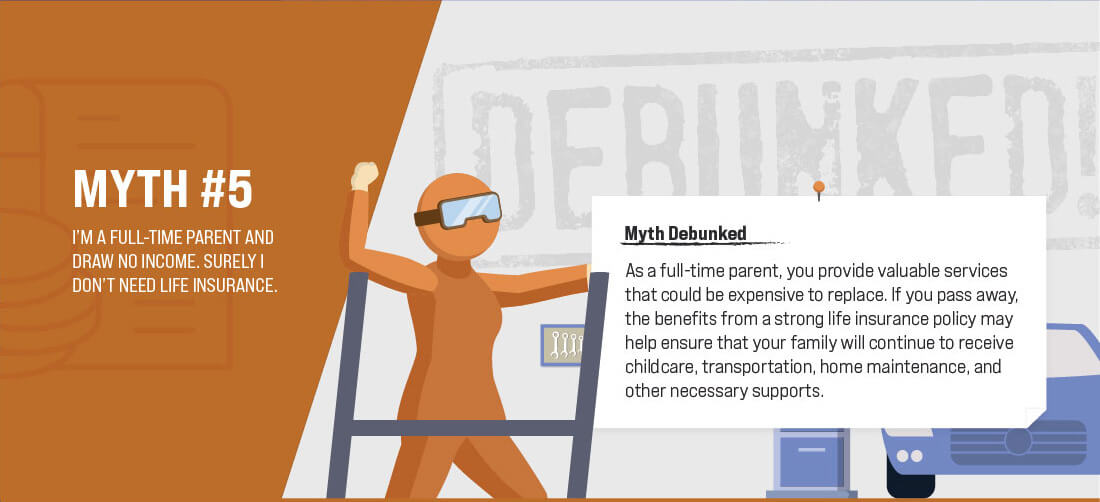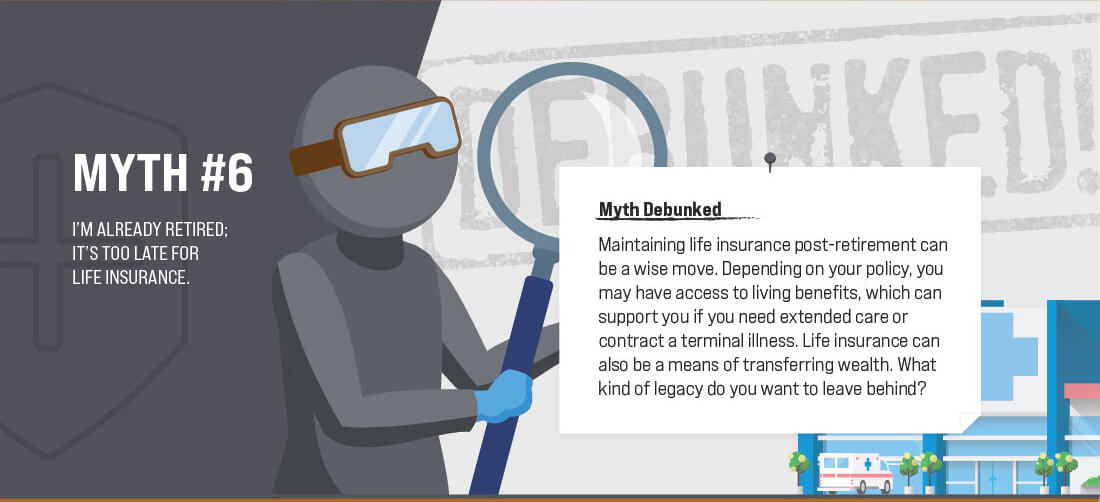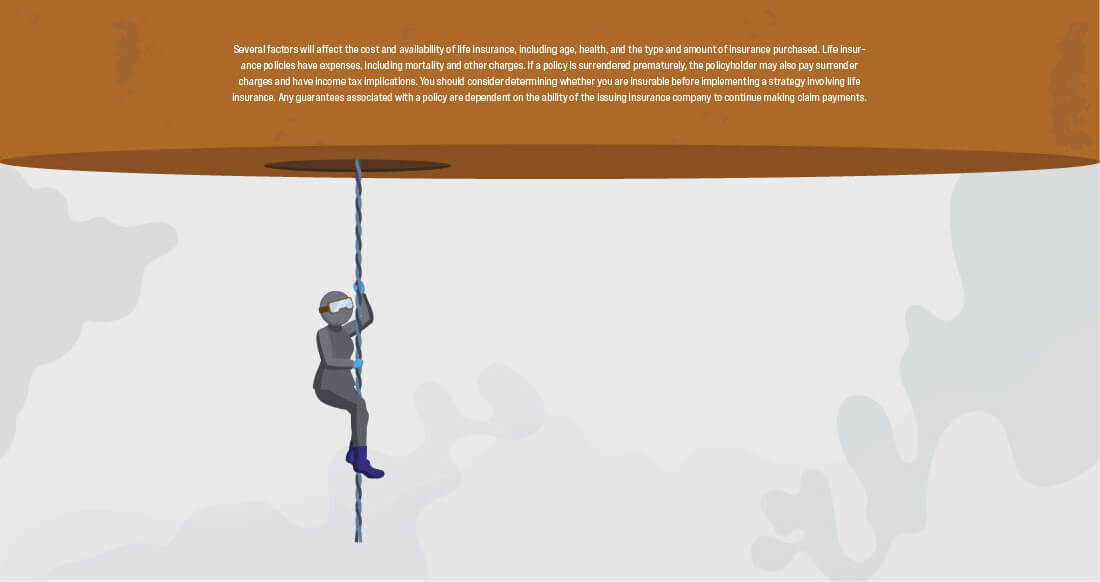 Related Content
Bonds may outperform stocks one year only to have stocks rebound the next.
Every business wants to grow. But there's a risk of extending your business so far, so fast that you hit the tipping point...
From diapers to vacations to groceries, emergency trips to the doctor and more, planning for your financial future is some superhero-level stuff when it comes to family finances.